Residency program ranks no. 1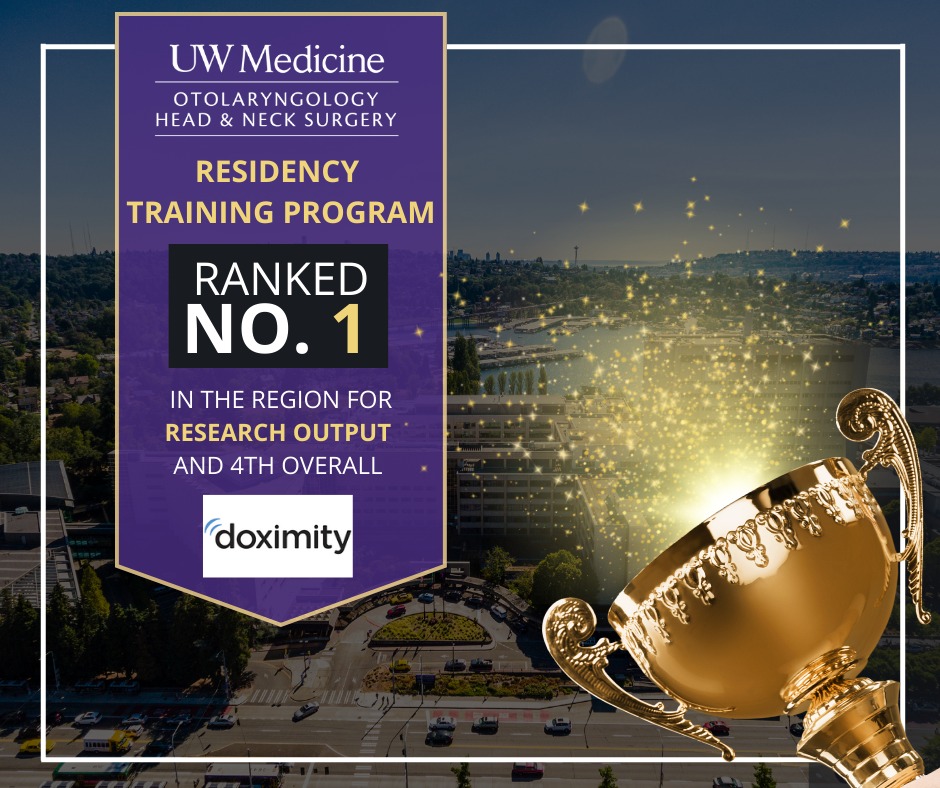 We are honored and humbled by the release of Doximity's 2022-2023 Top Otolaryngology Program Ranking List. Our residency training Program was ranked No. 1 in the region and No. 4 overall for Research Output. In addition, we ranked No. 3 in the region for Percent Subspecialize and No. 3 in the region for Reputation.
Learn more about our residency program here.