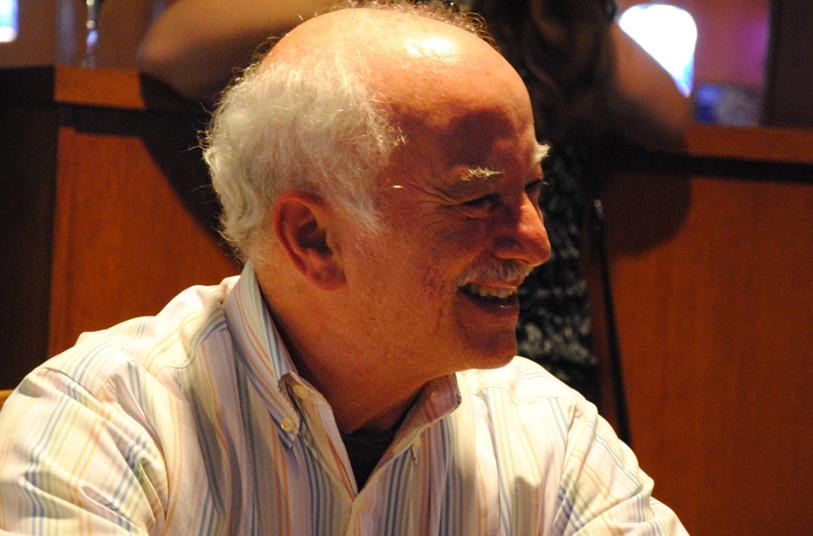 PROFESSOR EMERITUS
Biography
PhD, Physiological Psychology, Michigan State University, 1969
Postdoctoral Fellow, Dept of Psychobiology, UC Irvine, 1969-1970
Assistant, Associate Professor, Departments of Psychology and Biology, Yale University, 1971-1978
Professor, Departments of Otolaryngology, Physiology and Psychology, University of Virginia, 1978-1986.
Professor, Departments of Oto-HNS, Physiology and Biophysics, Psychology and Neurological Surgery, University of Washington, 1986-2017.
Founding Director, Virginia Merrill Bloedel hearing Research Center, 1989 -1994
Virginia Merrill Bloedel Professor of Hearing Science, 1989-2017
Founder and CSO of Oricula Therapeutics, LLC, 2013-present
Current CV
Awards and Honors
1985-1992: Jacob Javits Neuroscience Investigator Award
1991: Oasi Institute for Research on Mental Retardation and Brain Aging
1991: International Prize for Brain Dysfunction Research
1989-present: Fellow of American Association for the Advancement of Science
1992-present: Member, Collegium Oto-rhino-laryngologicum Amicitiae Sacrum
1991-1995: Advisory Council for the NIDCD
1998-1999: President, Association for Research in Otolaryngology
1998-present: Fellow of the Acoustical Society of America
2005: "Award of Merit", Association for Research in Otolaryngology
2010: Guest of Honor, American Otologic Society
2019: American Auditory Society (AAS) Life Achievement Award
2020: William and Christine Hartmann Prize in Auditory Neurosci. (ASA)
Clinical Interests
Research Areas
Research Focus
Hearing development, hair cell death and regeneration, influence of environment on brain development.
Lab