The University of Washington School of Medicine Otolaryngology – Head & Neck Surgery residency training program provides medical training in clinical, surgical, and investigative aspects of our specialty.
Each year, four applicants are accepted into the residency program. Three of these will follow a 6-year track (five clinical years with one research year), and one will follow a 7-year track (five clinical years with two research years).
Our diverse, multi-disciplinary faculty provide clinical training in the following Sub-Specialty areas:
Otology & Neurotology
Head and Neck Surgery and Oncology
Laryngology
Facial Nerve Reanimation
Facial Plastic and Reconstruction Surgery
Pediatric Otolaryngology
Sinus and Skull Base Surgery
Sleep Surgery
Vestibular Diagnostics and Audiology
General Otolaryngology
Our comprehensive training program is designed to produce exceptional surgeons who apply sound scientific principles to the practice of head and neck surgery. Two-thirds of our graduates continue in top academic medical centers across the country.
Residency Program Contacts
Domonique Calhoun, MFA
Residency Program Manager
Email: dc24@uw.edu

Tanya K. Meyer, MD
Residency Program Director
Email: meyertk@uw.edu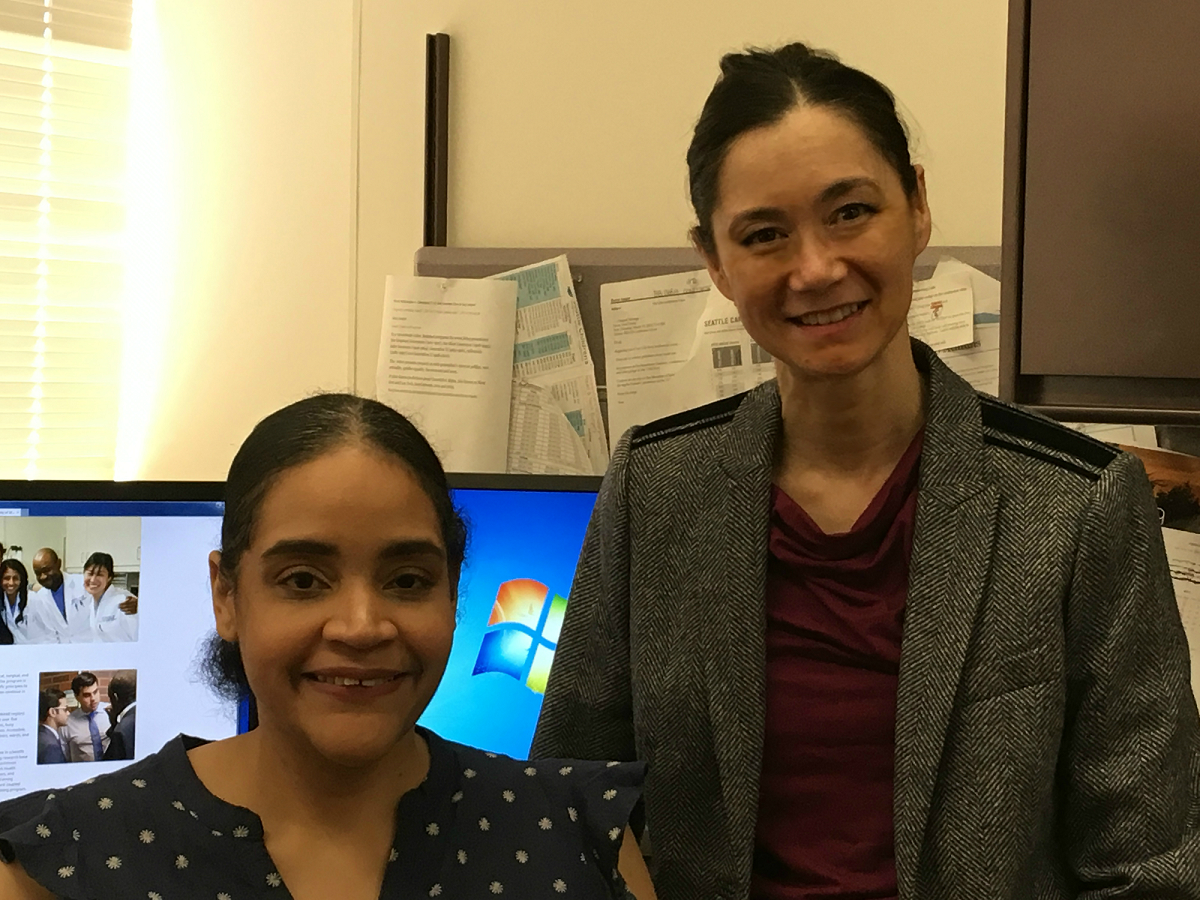 More Information
Current Residents